At Lafarge Africa, we believe in 'Building Progress for People and the Planet', to continually create environmental, economic and social impact in our operating communities while advancing the Nigerian society. Our commitment is to assure positive footprints for various stakeholders, creating opportunities for partnerships and building up responsibly for the greater good of all. Through our various interventions, we are reinventing how the world builds for today, for tomorrow and for the future.
Four Sustainability Pillars – Assuring Progress for People and Planet
We have adopted a horizontal approach to sustainability and align our interventions and practices along four key pillars.
Image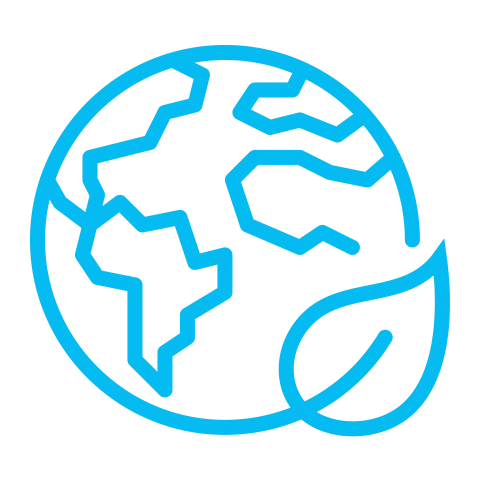 Climate and Energy
As a member of Holcim, we are committed to building a net-zero future that works for people and the planet. Leading the way in green construction, Holcim became the first global building materials company to sign the United Nation Global Compact's "Business Ambition for 1.5°C" initiative, with 2030 targets validated by the Science Based Target Initiative (SBTi). One year later, Holcim is among the first companies worldwide to set 2050 net-zero targets validated by the SBTi. 
With these goals, Lafarge Africa has set its country targets cut across its operations and value chain to establish milestones for achieving its 2050 net-zero ambitions.
Image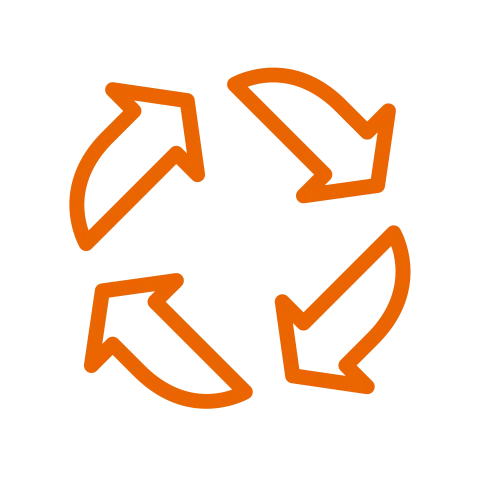 Circular Economy
Lafarge Africa is poised to create a business model which replaces the linear concept through Circular Economy. Through a stop extraction, no waste- optimization- reuse and recycle approach, Lafarge Africa is enabling recycling and leading in Circular Economy as a key sustainability lever. We are driving the Circular Economy through manufacturing and production, from our plants and products to preserve our ecosystems, and creating the need to fully optimize resources that offers business, societal and planetary advantage. This is our way of creating a model that effectively manages the world's finite resources.
Image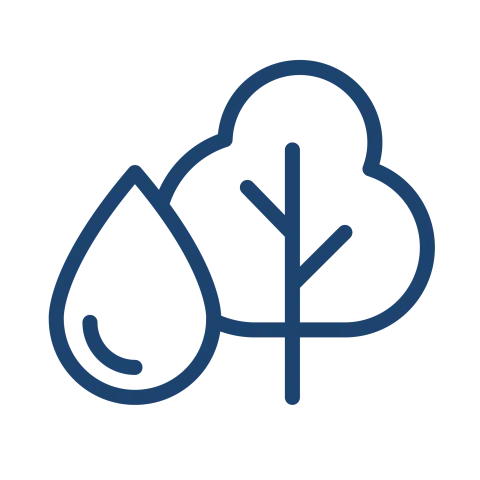 Nature

 
Lafarge Africa's nature strategy focuses on two major areas: water and biodiversity. We protect and restore the natural resources we rely on. Through our operations, Lafarge seeks to replenish the freshwater we use by harvesting rainwater in our operations, preventing the use of fresh waters particularly in water scarce locations. Our focus on biodiversity is to create consistent positive impact on the planet. Through various transformative interventions such as quarry rehabilitation programmes and the Maiganga Wetlands project, we are building a nature-positive future and restoring our ecosystem to its natural habitat.
Image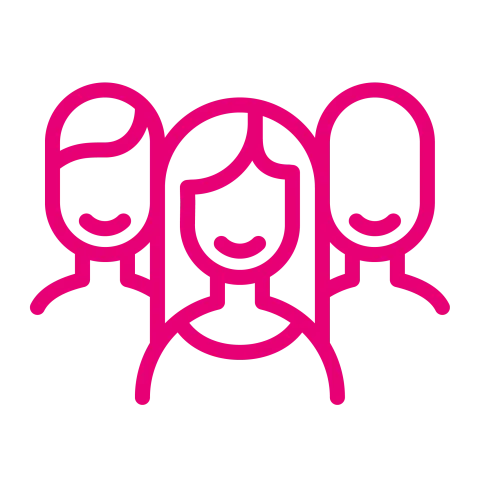 People
Our people and communities remain at the heart of our interventions. We respect our stakeholders with a focus on human rights across our operating communities and through our business value chain. We partner to empower our people and communities to build a future that works. We go above and beyond to implement social interventions that build confidence amongst our stakeholder groups while sustaining sustain our license to operate. Focused on four key pillars for our social impact programmes – Education, Empowerment, Health & Safety, Shelter & Infrastructure, about 1 million beneficiaries have been reached in the last five years.
United Nations Sustainable Development Goals
The United Nations Sustainable Development Goals sets a holistic framework for addressing the world's most pressing sustainability challenges and creating a future that is good for all.  
Image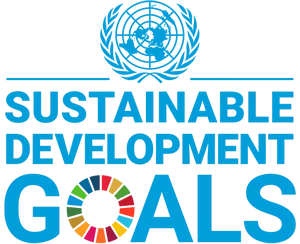 With less than a decade to the attainment of the Sustainable Development Goals, Lafarge Africa commits to making positive contributions by partnering with all relevant stakeholders, led by the Government to deliver on these goals. 
Through effective monitoring and evaluation and transparent disclosures, we are accelerating impact and contributing to the goals.
 
Membership and Associations
Image
Image