Our Major Construction Projects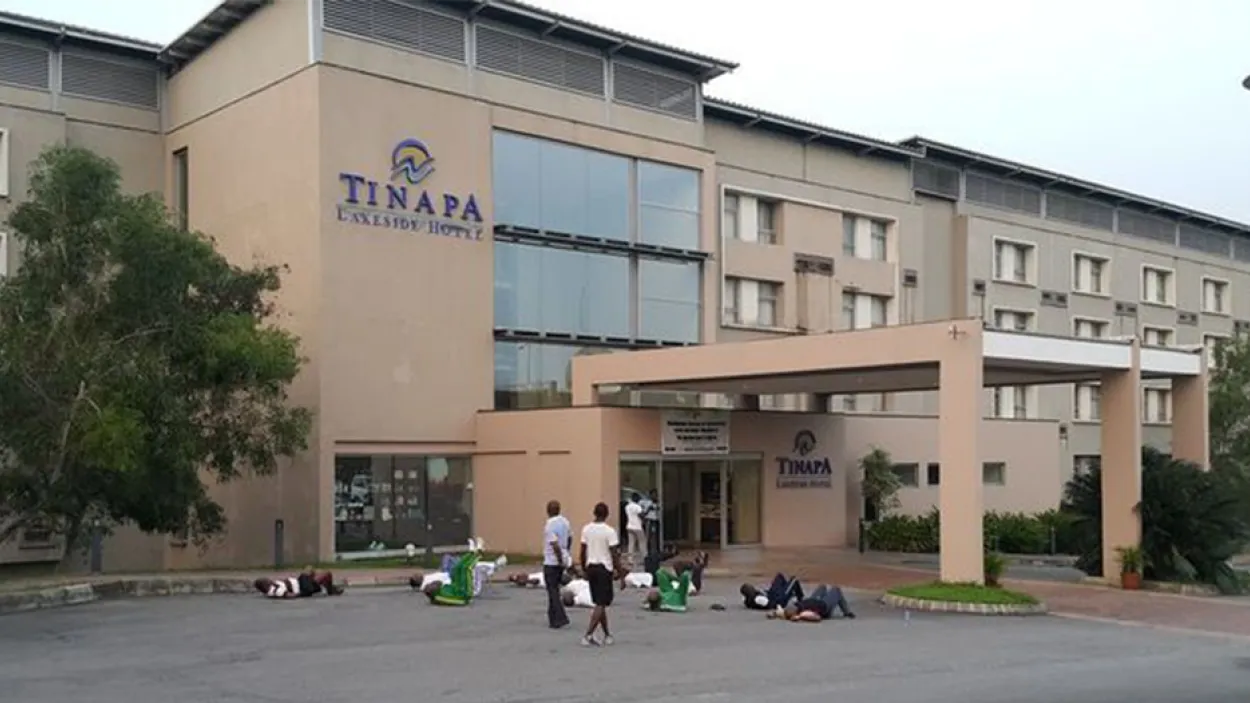 Tinapa Business and Leisure Resort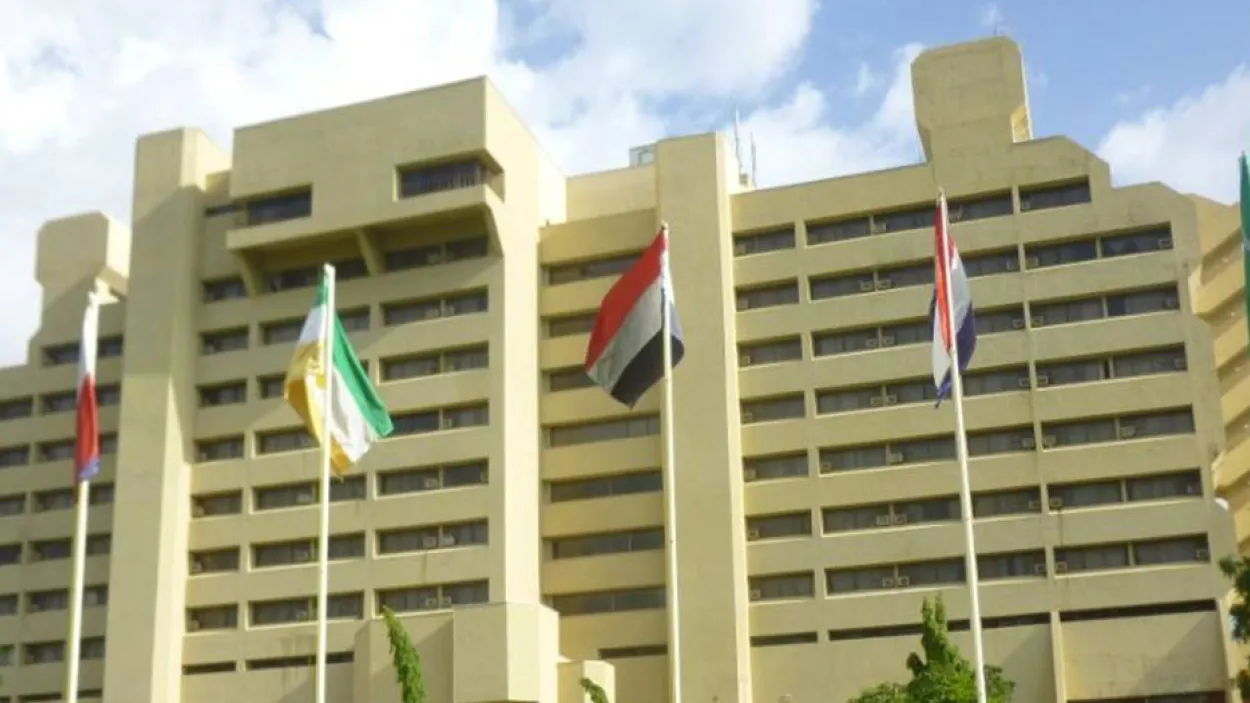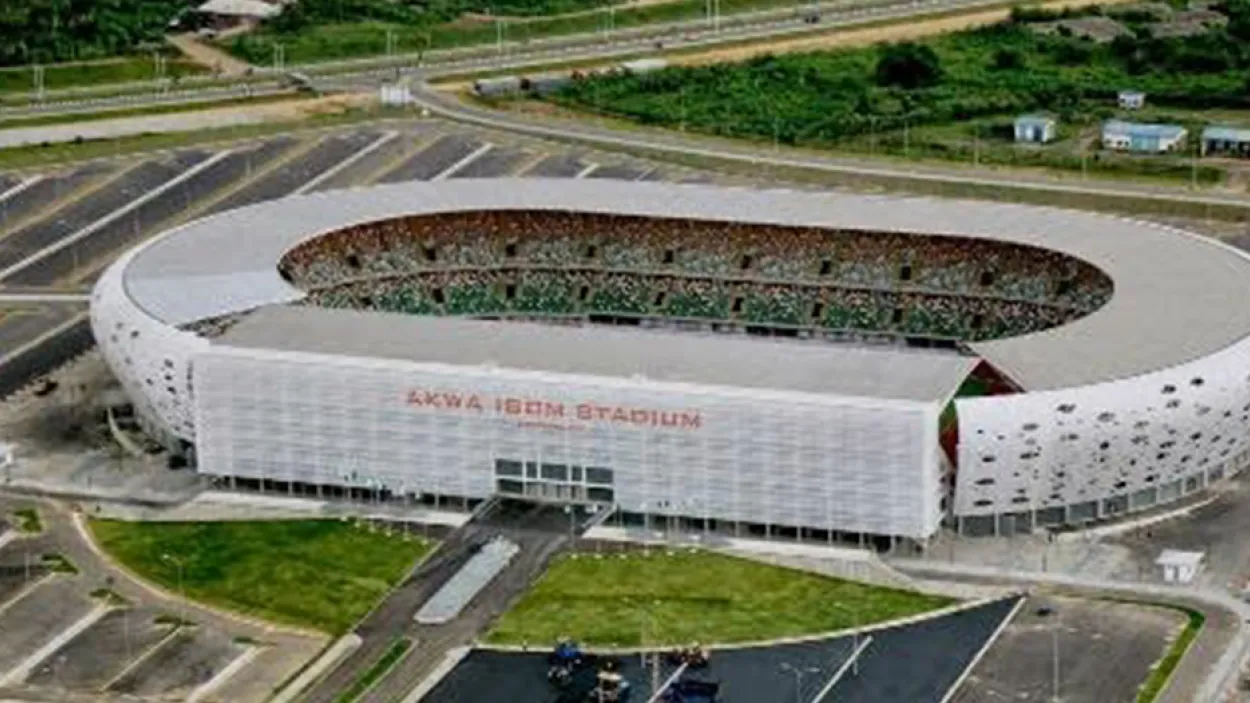 Akwa Ibom International Stadium, Uyo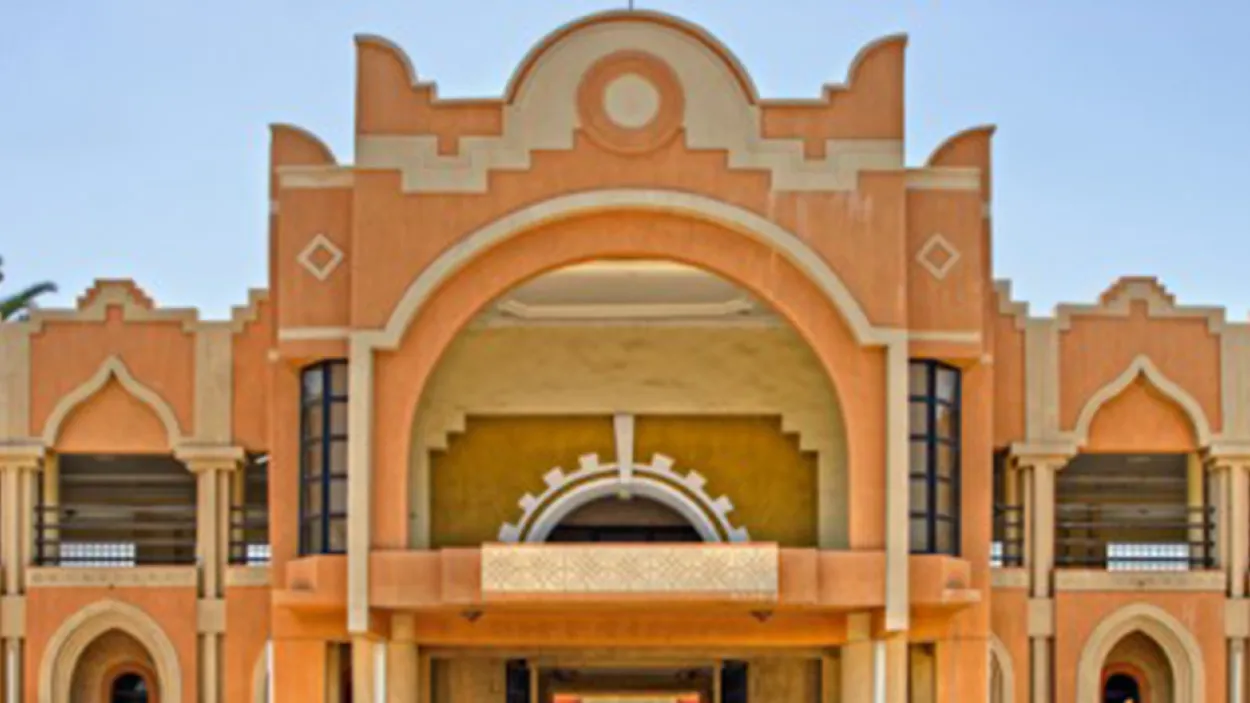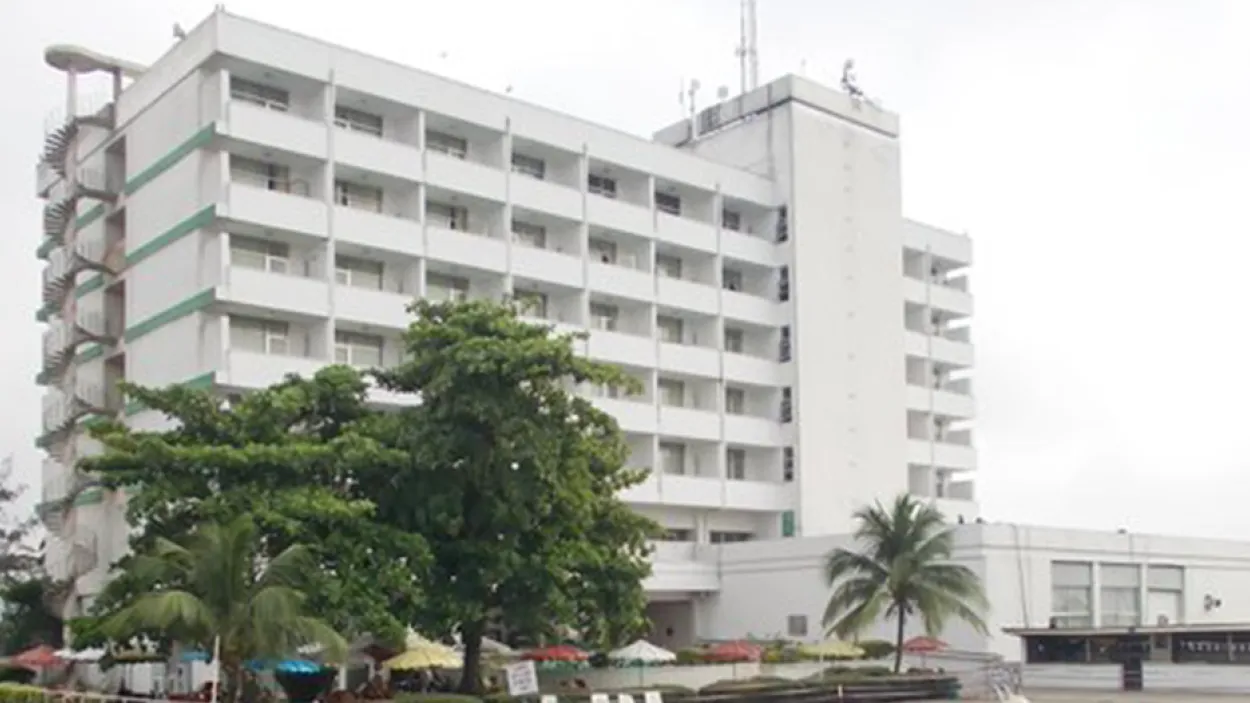 Through the years we have consistently provided building and construction materials for landmark projects across the country. Some notable landmarks include the National Assembly Complex, Abuja; Federal Secretariat, Abuja; Third Mainland Bridge, Lagos; MKO Abiola Gardens, Lagos; Cocoa House, Ibadan; Premier Hotel, Ibadan; Zaranda Hotel, Bauchi; 8.6km Jimeta Bridge, Yola; 23 Story building Bank of North Headquarters, Kano; Emir's Palace, Gombe; Apti American University , Yola; Tinapa Business and Leisure Resort, Calabar; Akwa Ibom International Stadium, Uyo; Calabar International Conference Center, University of Nigeria Nsukka, Enugu Campus; Shoprite Mall, Enugu; Enugu State Government Secretariat; Enugu State Government House; among others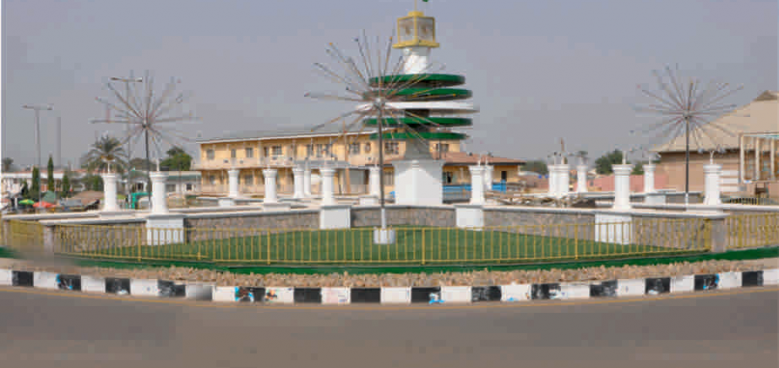 MAKING NIGERIA MORE BEAUTIFUL
Cities embody the ideas of both yesterday and today; they bear witness to the past as well as to present-day vitality. Each generation makes its own contribution. Many architects have been inspired by concrete, a material capable of remarkable technical performance and a flexibility that often makes
architectural tours de force possible. It is used today both for buildings of exception and to give a touch of originality to more functional structures, such as
hospitals, airports and museums.
Its flexibility also makes it an ideal material for projects to restore the architectural heritage.
''Many architects have been inspired by concrete... an ideal material to restore architectural heritage.''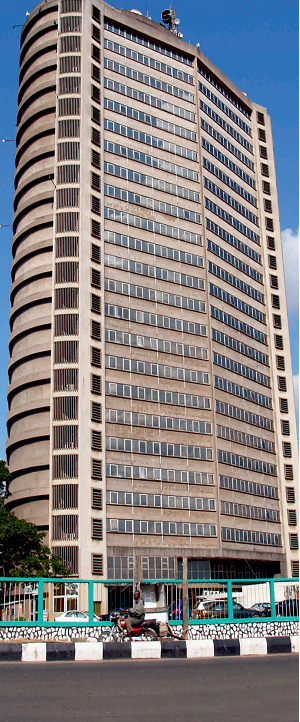 MAKING NIGERIA MORE COMPACT
Urban sprawl offers a partial answer to the issues of urban development, but it is responsible for ecological and social problems. Denser cities that are more environmentally responsible and more in tune with the well-being of city dwellers give residents greater mobility and improved proximity between home, work, amenities and services. Increasing the density of cities involves reclaiming abandoned areas and 
renovating, but also extending existing livable spaces and buildings and raising their height. This also means employing a vertical approach to construction to free up or preserve breathing space at ground level.
Our solutions play a part in making cities more compact. The variety of our concrete ranges is ideal for the
construction of tall buildings: very high strength concrete for the foundations, lightweight concrete for the upper parts, and insulating concrete for the intervening stories. They also offer very good resistance to earthquakes, deformation and fire, and give architects great freedom with regard to shapes. Our expertise and our capacity for innovation are available to help those who design the urban space of tomorrow.
''Our solutions play a part in making cities more compact. The variety of our concrete ranges is ideal for the construction of tall buildings''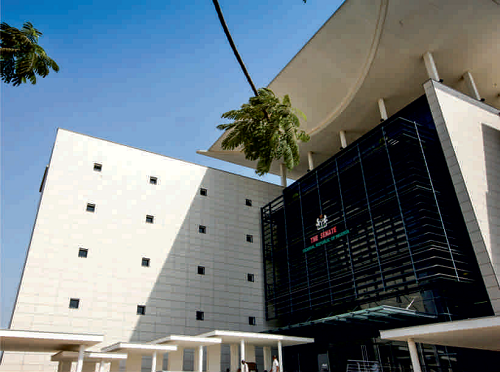 MAKING NIGERIA MORE DURABLE
A durable city has buildings and infrastructure that resist the passage of time and play their part in preserving the environment: conserving water and
energy resources, contributing to the fight against greenhouse gas emissions, etc.
Through its quality and its solidity, concrete satisfies the first of these criteria: it's performance stands the test of time, it requires little maintenance and it provides better resistance to catastrophes such as earthquakes and to corrosion.
Our building processes and our materials also allow us to reduce the environmental impact of buildings and preserve the quality of living of their inhabitants.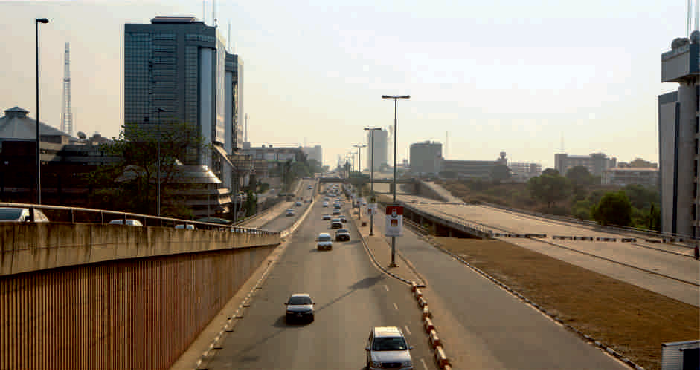 MAKING NIGERIA BETTER CONNECTED
Free-flowing transport for journeys both within a city and to other destinations is a key element in the quality of living of its inhabitants. Reliable and accessible transport infrastructure (stations, ports, airports, metros, bridges, roads, etc.) is a decisive factor in terms of a city's attractiveness and expansion. Because it has to give guarantees in terms of solidity, durability and, most importantly of all, traveler safety,  infrastructure construction
necessitates specialized expertise and techniques. The construction of a road calls for different aggregates - in terms of quality, shape and grading -
for each of its layers. Each engineering structure is unique and requires tailor-made solutions and the highest quality logistics. We have set up networks capable of supplying these large projects in specialty products, sometimes in large quantities, on a 24/7 basis.