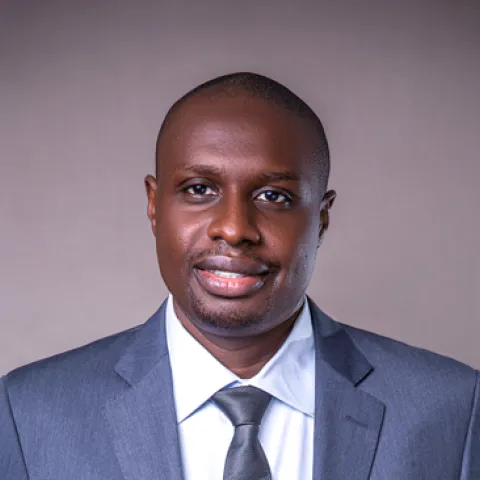 Saeed is a Supply chain professional with Business planning, Finance, Project management and overall supply chain expertise. He has 17 years multi industry, multi country and multi continent experience spanning the FMCG; United nations humanitarian sector and currently the Cement manufacturing Industry, across Middle East, Sub-Sahara Africa and Europe.
He holds a B.Sc. Economics from the Prestigious Ahmadu Bello University Zaria in Nigeria, a M.Sc. Applied accounting from University of London, and an MBA from University of London. He is a Chattered accountant and a member of the Association of Certified Chattered Accountants (ACCA) UK, and Certified supply chain professional-CSCP (APICS)
Saeed is currently the Procurement Director for Lafarge Africa Plc, a role he took after leading the logistics organization for Lafarge Africa Plc as the Country head of Logistics Operations. He started off with Lafarge in 2018 working with the LafargeHolcim group and completing a successful assignment as a Logistics excellence Navigator Middle East and Africa. He started his career in Procter & Gamble Nigeria where he grew through the ranks to the level of One Country Logistics manager for West Africa.