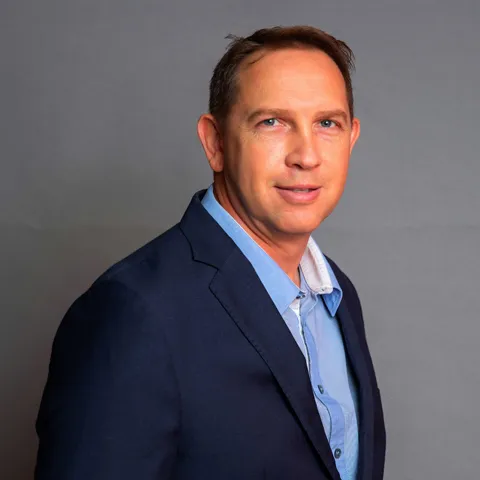 Hannes Diedericks is the Industrial Director for Holcim Sub Sahara Africa and for Lafarge Africa PLC. Hanes is a seasoned industrial manager with 27 year experience in the steel and cement industries. 
He started his career in Mittal Steel with an Engineering Scholarship and joined Lafarge in 2003 as a Quality Manager. He was soon promoted to OPG Manager, responsible for building a new cement plant, and then continued as the Plant Manager for the new operations. He worked in South Africa, Nigeria, India, Asia Pacific, Switzerland, France, and all over Middle East Africa. During his career, he held several Plant Manager positions, was in charge of Industrial Transformation in India and Asia Pacific, and was Regional Head of Performance for Middle East Africa before taking the role of Industrial Director for Sub Sahara Africa and Nigeria.
Hannes is a Metallurgical Engineer with post-graduate studies in Environmental Science and Business Administration. He is also a Leadership Development Program Alumni of the prestigious INSEAD University in France.