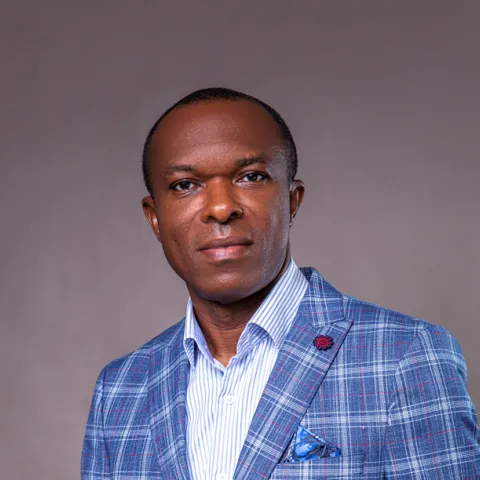 Daniel ADEDOKUN is the Head of Geocycle for Lafarge Africa Plc., where he is pioneering the innovation and technology of waste pre-processing and co-processing projects in the Nigerian cement industry. 
He is an experienced professional with core skills and competencies in Renewable Energy from waste, Quality Systems Management, Cement processes, Process Engineering, Pre and Co-processing of Operations, and Operations Management. 
Daniel has over 27 years of extensive experience working in various capacities in cement manufacturing as Process & Quality Manager, Operations Manager and Optimization Manager within and outside Nigeria for Holcim, the global leader in sustainable and innovative building materials and solutions.
Under his leadership at Lafarge Africa Plc, industry capacity is being strengthened on Zero Waste projects with quality results delivered for Lafarge and other industrial groups on renewable energy, compliance to sustainability project, post-consumer waste management and Circular Economy.
Daniel holds a Bachelor's degree in Chemical Engineering from the University of Lagos and an MBA from the Business School of Netherlands. He is a Leadership Development program Alumni of the Wharton Business School, USA, Circular Economy and Sustainability Strategies from Cambridge Judge Business School, University of Cambridge, United Kingdom. He has attended various technical, management and leadership development programs in various countries.